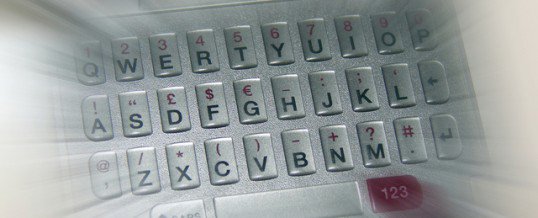 The Florida Electronic Wills Act
Posted on: June 2nd, 2017
Hallie L. Zobel, Esq.
It's wonderful to live in the 21st century, where Amazon orders often arrive less than 24 hours after being placed, even on Sundays. Movies are on demand, and the internet allows us to manage banking and all else without ever needing to leave the house. And when I do leave the house, I wonder how I ever found my way to an appointment without my ...
Continue Reading →