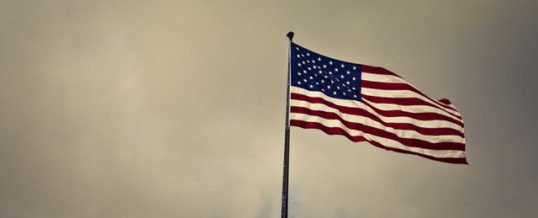 Vietnam Veterans: You and your spouse may be eligible for VA Aid and Attendance Benefits
Posted on: April 5, 2018
By Mary Merrell Bailey, Esq., CPA MBA MSTax MSAccounting
The 50th anniversary of the Vietnam War will be commemorated in Orlando, Florida on April 5, 2018.
My husband is a Vietnam veteran. As we remember his service and thank him and other veterans for their sacrifices, I want to highlight a relatively unknown Veteran's Administration benefit ...
Continue Reading →