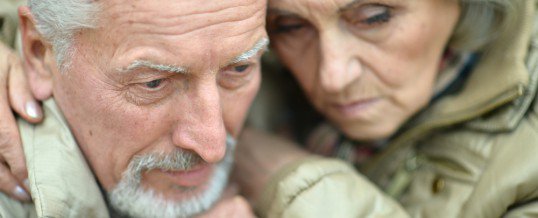 Coping with an Unexpected Death in Your Home
Posted on: August 1st, 2016
By Mary Merrell Bailey, Esq. CPA MBA MSTax MSAccounting
Death often comes without warning. Returning home to find that a loved one has passed away unexpectedly can be traumatizing and leave you in a state of shock and disbelief. Your ability to think clearly is compromised as stress levels rise, and stress affects your ability to make quick decisions. Confusion sets in. You panic. What should you do? ...
Continue Reading →