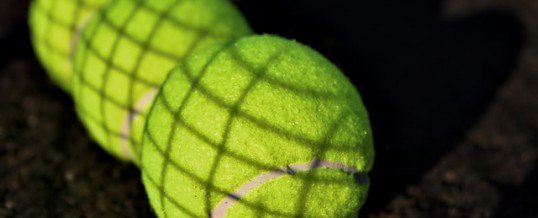 PLANNING TO JUGGLE
This situation isn't as uncommon as you might think.
Hallie Zobel
Continue Reading →
Advance Directives and Your Legal Authority For Missing Family Members – What Do You Do?
Posted on: July 28th, 2014
By: Mary Merrell Bailey, Esq. CPA MBA MSTax MSAcctg
Acting as a Successor Trustee – Advance Directives and How They Affect You  
The news is full of speculation as to the whereabouts of Malaysia Airlines Flight 370.  The March 8, 2014 flight from Kuala Lumpur to Beijing disappeared.  No trace of the plane – or its 239 passengers and crew – has ...
Continue Reading →