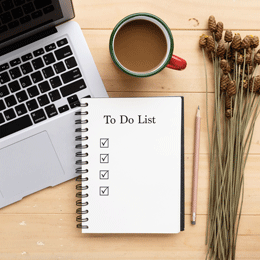 6-Step Estate Planning Checklist
Posted on: November 7th, 2016
By Mary Merrell Bailey, Esq. and Hallie Zobel, Esq.
As we enter the final quarter of 2016, we like to remind our clients, friends, and professional associates to pause and reflect on their goals (whether for themselves or for their clients) for the coming year.  To facilitate that process, we have prioritized a checklist summarizing what we consider to be "Six Very ...
Continue Reading →