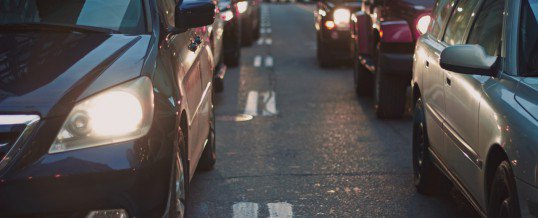 If you are confused about the differences between a will-based estate plan and a trust-based estate plan, you're not alone.
According to a recent informal survey we conducted of a group of Central Florida seniors over the age of fifty, 65 percent of those completing the survey indicated they were confused about the topic and would like to learn more about how a will differs from a living trust.
Our clients (and future clients!) enjoy the use of analogies to help them ...
Continue Reading →