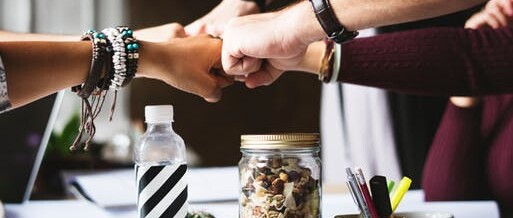 Estate Planning is Still Relevant: Three Key Documents Every Adult Should Have
Posted on: April 29th, 2013
By: Hallie Zobel, Esq.
The federal estate tax exemption, which is the maximum amount of wealth an individual can have when they die but not pay any federal estate tax, used to be $600,000. The families of the deceased who exceeded this limit were often people who did not consider themselves rich—maybe a farming family with a small working farm for example. Unfortunately, they ...
Continue Reading →