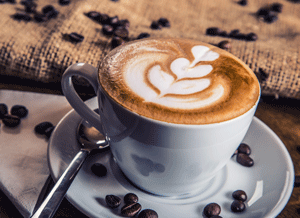 Life insurance plays a key role in achieving one's estate planning goals. We recommend a three-pronged approach in convincing Millennials that life insurance has relevance to their lives.
Lattes vs. Life Insurance: Do Millennials Really Have to Choose?
Posted on: September 22nd, 2015
By Mary Merrell Bailey, Esq.
This month marks the 12th anniversary of Life Insurance Awareness Month.  For more than 200 years, life insurance has created a financial safety net for families when the unexpected happens.
With September well underway, ...
Continue Reading →