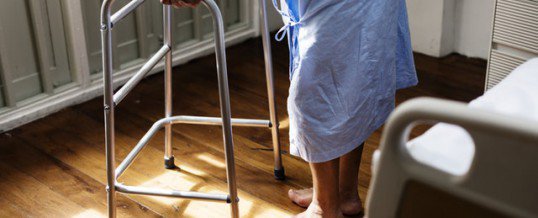 Caregiving for Loved Ones – Life Care Professionals are a Beacon of Hope
Posted on: August 2, 2018
By Mary Merrell Bailey, Esq., CPA MBA MSTax MSAccounting
This heartbreaking article, 'Invisible workforce' of caregivers is wearing out as boomers age, is devastatingly accurate. I – and many of my clients – have had to make similar, difficult choices.
Many adults find it necessary to reduce their working hours and rearrange their lives in order to care for ill or aging loved ...
Continue Reading →