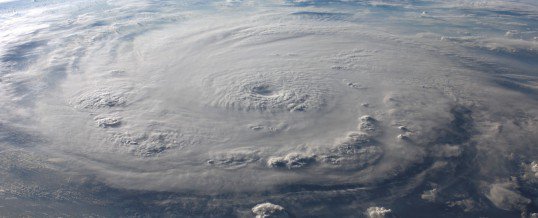 Preparing for the Next Hurricane Irma
Posted on: September 27th, 2017
By Hallie L. Zobel, Esq.
Houston under water.  Puerto Rico destroyed. Central Florida battered.  Natural disasters such as Hurricane Irma can be a sobering experience. Many clients and friends walked away from their Florida homes, prepared to lose everything. Most of us in Central Florida were very lucky and have our power back. The grocery store aisles are almost full again. The curbs still are littered with tree branches ...
Continue Reading →