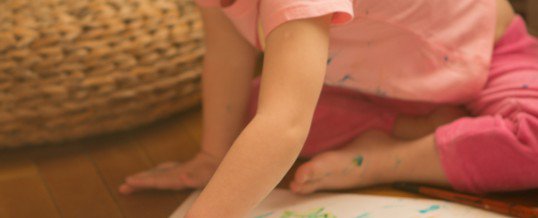 Who Will Raise My Children if I Die Without Naming a Guardian?
Posted on: July 28th, 2016
By Mary Merrell Bailey, Esq. CPA MBA MSTax MSAccounting
For parents, the summer months are a welcome change in routine. Families go on vacation, children enjoy day camp, and grandparents are excited to give busy parents a much-needed break. Although summer provides a time to relax and enjoy family activities, it's also the ideal time for parents to ask themselves, "Who will raise our ...
Continue Reading →