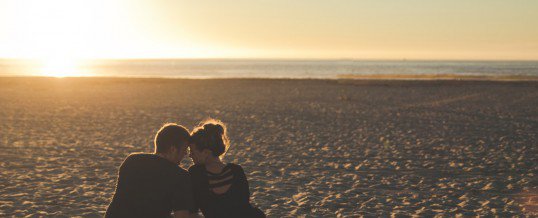 Celebrity Phillip Seymour Hoffman's death shows us the obstacles that unmarried couples face according to Florida law. How do you take care of your loved ones if the law says they have no rights?
Estate Planning For Unmarried Couples
Posted on: March 13th, 2014
By: Mary Merrell Bailey, Esq. CPA MBA MSTax MSAcctg
Unexpected Death and the Lack of an Estate Plan

If you died and are unmarried, who would plan your funeral? What would happen to your estate?
Take the ...
Continue Reading →