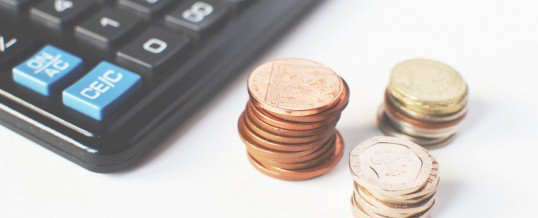 Death Arbitrage: Should I Pull the Plug Today? There's No Estate Tax.
Posted on: January 10th, 2010
By: Mary Merrell Bailey, Esq. CPA MBA MSTax MSAcctg
I'm angry. I'm disheartened, dismayed, and disgusted. But mostly, I'm angry.
One of my peers today asked me if I am advising clients to remove life support from their loved ones – their RICH loved ones – quick, right now, before Congress acts to bring back the estate tax.
Because, depending on the nature of the ...
Continue Reading →