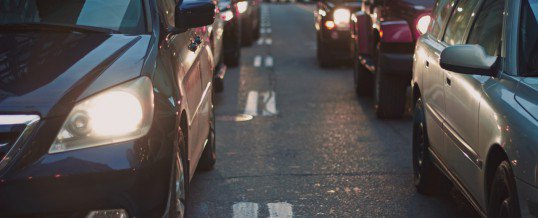 If an Estate Plan Were a Car: Understanding Will-Based vs. Trust-Based Planning
Posted on: April 13th, 2016
By Mary Merrell Bailey, Esq. CPA MBA MSTax MSAccounting
If you are confused about the differences between a will-based estate plan and a trust-based estate plan, you're not alone.
According to a recent informal survey we conducted of a group of Central Florida seniors over the age of fifty, 65 percent of those completing the survey indicated they were confused about the topic and would ...
Continue Reading →