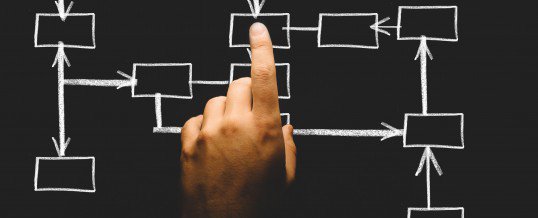 Choosing the Right Trustee
Posted on: June 20th, 2013
By: Hallie Zobel, Esq.
Revocable living trusts are wonderful because of the flexibility they allow in managing your assets and providing for continued management in the event of disability. Most people choose to be trustees of their own revocable living trust during their lifetimes, but a critical choice facing those making trusts is who to select to manage things after they have passed away.
Many people choose family members, usually a child. In ...
Continue Reading →