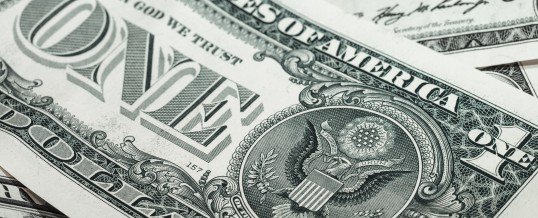 Your Child and Their Inheritance: How to Share the Financials
Posted on: May 13th, 2013
By: Hallie Zobel, Esq.
Most children are left in the dark regarding detailed information about their parents' financials. Well-off parents may not want to tell their children for fear of them becoming dependent. Parents who struggle financially may not tell their children as a means to keep them from worrying. Both approaches are understandable, but in failing to speak to children about the family wealth, children ...
Continue Reading →