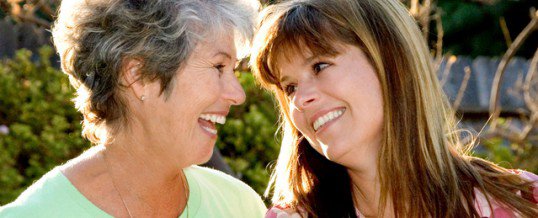 A different kind of Mother's Day Gift: Celebrate Mom by talking with her about what she wants for her future
Posted on: May 5th, 2017
By Mary Merrell Bailey, Esq., CPA MBA MSTax MSAccounting
Mother's Day is approaching.  How are you planning to celebrate Mom this year?
Flowers always are a safe bet. Perhaps you and your siblings could create a photo album enjoying years of gatherings.  Maybe you could take your whole family out to brunch, ...
Continue Reading →