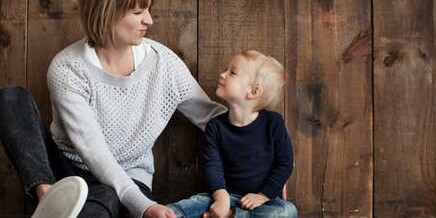 ABLE Accounts: A Powerful New Planning Tool for Families with Special Needs Children
Posted on: July 29th, 2016
By Hallie Zobel, Esq.
Thanks to advances in medical treatment and the development of assistive technologies, individuals with special needs are living longer and more productive lives today, than ever before.
While this is positive news, it presents a unique set of estate planning challenges for families and legal guardians who often ask, "How do I set aside financial resources for my ...
Continue Reading →