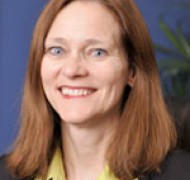 Hallie L. Zobel, Esq.
Partner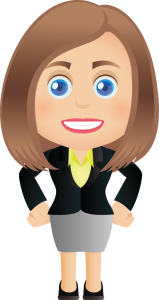 Hallie Zobel has been a probate attorney and estate planning attorney serving the Central Florida area for over 30 years. As a student at Winter Park High School, Florida, Hallie developed a genuine interest in the care and well-being of seniors while volunteering at a local nursing home.
Today, Hallie continues with this compassion as a partner at Your Caring Law Firm where she focuses on estate planning, probate, guardianship, trust administration, and Medicaid planning. Her clients include families with special needs, as well as seniors with end of life issues.
Hallie graduated from Stetson University with a degree of Bachelor of Business Administration. She completed her Juris Doctorate degree at Cumberland School of Law, in Birmingham, Alabama. Earlier in her legal career, she was a litigator, handling both criminal and civil jury trials. She is a member of the Orange County Bar Association and takes pro bono cases through the Special Wills Project with Orange County Legal Aid Society, exemplifying her passion for children and the elderly. She has also been recognized by the Orange County Bar Association for her Guardian Ad Litem work over the years.
Hallie is a member of The Florida Bar Association; the Elder Law Section of The Florida Bar Association; the Orange County Bar Association; and the National Academy of Elder Law Attorneys. She is a member of Wealth Counsel, a national group of estate planning attorneys, the National Association of Divorce Professionals, and the Maitland Chamber of Commerce. She also participates in Low Down on Law Seminars, sponsored by the Down Syndrome Association of Central Florida, helping to educate families on guardianships of all types. In the past, she has served as Ask-A-Lawyer Co-Chair and served on the Advisory Committee of the Winter Park Vo-Tech School.
Hallie is an active member of her church and is also a member of the Central Florida chapter of Families with Children from China. In her free time, Hallie enjoys playing sports and spending time with her daughter.
9.8Hallie L Zobel