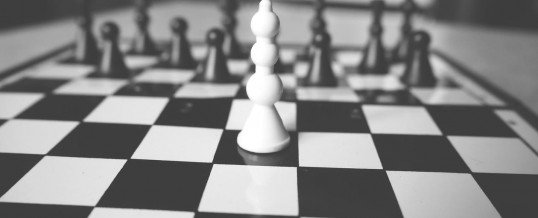 Your Client Has Been Named Trustee; Does He Really Need An Estate Attorney?
Posted on: February 6, 2018
By Hallie L. Zobel, Esq.
A client recently terminated me as his attorney of his mother's trust. I found it interesting that his decision came the day after he met with his financial advisor. Perhaps it was a total coincidence! After all, it is difficult for me to believe that a client would have been given advice from another professional that is likely to ...
Continue Reading →