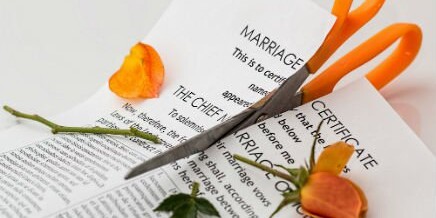 Posted on: June 19, 2018
By Hallie L. Zobel, Esq.
Effect of Divorce on Estate Planning Documents (Adopted from a 2018 presentation to the National Association of Divorce Professionals)
Are you going through a divorce, or have gone through one recently?
If you've ever had the passing thought that your ex-spouse is still named in your will or trust, and cringed, thinking that you have to get that changed before you accidentally hand over your accounts to someone whom you don't even ...
Continue Reading →