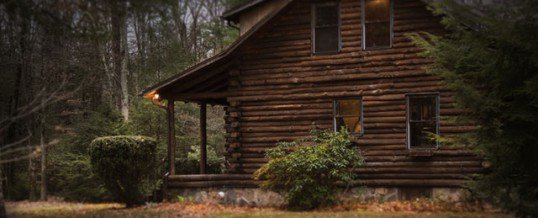 If You Own Out of State Property, Establish a Trust
Posted on: March 30, 2018
By Hallie L. Zobel, Esq.
If you own out of state property, it's almost a certainty that you and your family will be better served by a trust instead of a will.
Why is that?
First, consider that probate is unavoidable with a will. Many of my clients arrive at my office assuming that probate is only for those that are intestate, or without a will. The decedent's ...
Continue Reading →