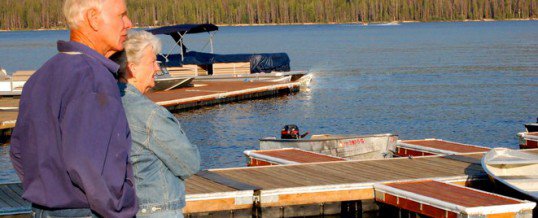 Five Clues That it's Time to Update Your Estate Plan
Posted on: March 31st, 2017
By Hallie Zobel, Esq.
 Creating an estate plan is often an emotional exercise. For some individuals, engaging in thoughtful decision making regarding the orderly distribution of one's assets provides a sense of peace, satisfaction, and even pride. For others, the experience may be daunting as they come face-to-face with their own sense of mortality. In either situation, once the documents have been signed, ...
Continue Reading →