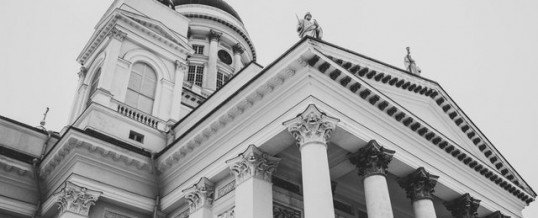 Stranger Things from Beyond the Courthouse
Posted on: March 6, 2018
By Hallie L. Zobel, Esq.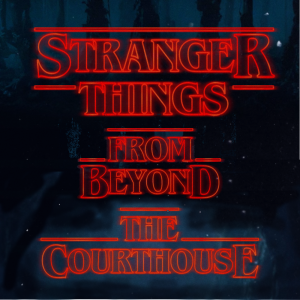 The following Is based on a presentation I gave in January to a group of local professionals. I decided to call it Stranger Things, because some things I've seen in my career really are stranger than fiction!
Recent surveys from Caring.com show ...
Continue Reading →