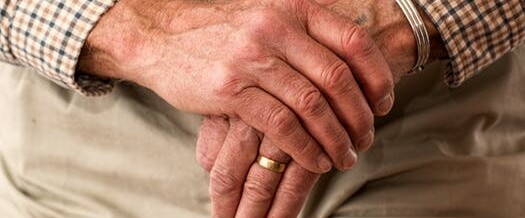 Greed or Passive Opportunism? Financial Exploitation of the Elderly an Unfortunate Reality
Posted on: October 30th, 2016
By Hallie Zobel, Esq.
From where I sit, it's not uncommon to find myself with a front row seat peering into the darker side of humanity. It's hard to imagine anything more heartbreaking than litigating a probate case involving the apparent financial exploitation of an elderly citizen ...
Continue Reading →