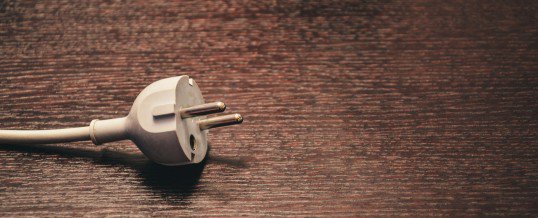 Hey, what about a Living Will?
Posted on: October 22nd, 2010
By: Mary Merrell Bailey, Esq. CPA MBA MSTax MSAcctg
Recently, I watched the season premiere of "Brothers and Sisters." It was packed with legal issues, pertinent to the type law I practice. You know the show, the strong matriarch, Sally Fields, at the head of the whiny family known as the Walkers. It takes place one year after the horrible automobile accident that occurred at the cliffhanger last May.
Last season left ...
Continue Reading →