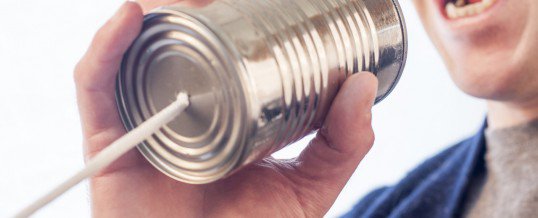 So You Want to Present a National Webinar? Here are some tips.
Posted on: January 6th, 2011
By: Mary Merrell Bailey, Esq. CPA MBA MSTax MSAcctg
Congratulations! You've been asked to present with a group of experts on a webinar that will have people from across the country listening? Here are some helpful hints that I learned from my recent experience.
I was invited by WealthCounsel™ to be a panelist with Lew Dymond, Peter Parenti, and Paul Bernstein to discuss the new ...
Continue Reading →