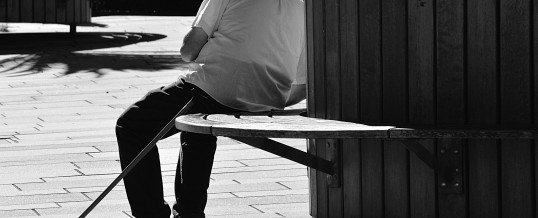 Elder Abuse & Exploitation: What to Look For
Posted on: May 13th, 2013
By: Hallie Zobel, Esq.
Attorney David Pilcher and I spoke at the Florida Crime Prevention Training Institute on pertinent estate planning, guardianship, and elder law subjects; more specifically, elder abuse. Our goal was to educate state law enforcement on the many aspects of elder abuse.
According to the American Psychological Association, roughly 2.1 million elderly Americans become victims to abuse each year. Elderly adults may become victimized due to ...
Continue Reading →