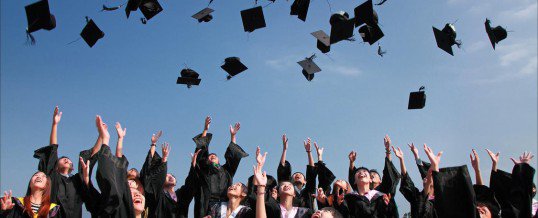 Estate Planning for Young Adults
Posted on: May 16th, 2013
By: Mary Merrell Bailey, Esq. CPA MBA MSTax MSAcctg
Teenagers, rejoice! At age 18, your government says you are an adult and your parents have no legal ability to make decisions for you. Just what you want, right? No more nagging about cleaning up after yourself, making something of your life, and sitting up straight.
Parents, beware! When your child turns age 18, your government says your child is an ...
Continue Reading →