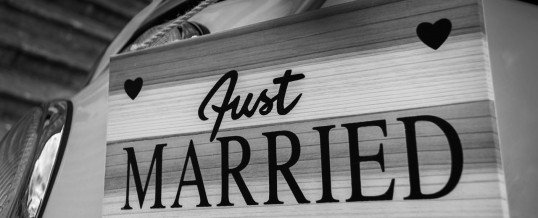 The June Wedding was Spectacular and the Newlyweds Are Back. So What's Estate Planning Got to Do with It?
Estate Planning for Newlyweds
Posted on: June 23rd, 2015
By Mary Merrell Bailey, Esq.
Estate planning for newlyweds should begin immediately following the honeymoon.The summer wedding season has begun! It's always so exciting to witness two people falling in love and planning romantic destination weddings. Seeing a happy couple pledge their love under the wedding arch brings a joyful tear to one's eye. ...
Continue Reading →