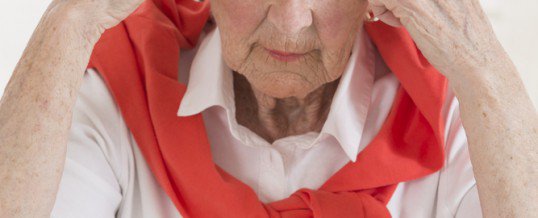 Financial Literacy in Working Women Improves While Knowledge Gap Persists for Female Retirees and Widows
Posted on: August 2nd, 2016
By Mary Merrell Bailey, Esq. CPA MBA MSTax MSAccounting
Recent studies reveal that financial capability among working women is improving, but closing the financial literacy gap has a long way to go as it relates to retired women and older widows. Women will be alone and in charge of themselves for a long period of time. But statistics show that women ...
Continue Reading →