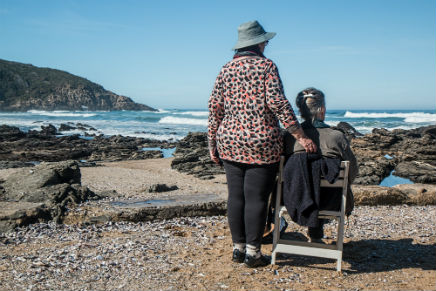 Guardianship of an Adult
Guardianships can be heart wrenching. Recognizing incapacity on behalf of someone you love is never easy. Going public by involving the court in every aspect of your loved one's care can be frustrating and humiliating. On the other hand, if someone you love no longer can care for himself, having the court's approval to keep your ward safe and healthy is a blessing.
If you are the guardian, you have a legal right and duty to care for your ward. We guide you, as guardian, through the court system. We advise you of your legal responsibilities, which may involve making personal decisions on behalf of your ward or managing your ward's property, for example. The court stays very involved and must approve your every action and expenditure as guardian.
On occasion, the ward may need legal representation. We represent wards, ensuring that their best interests are being met and that the guardians are doing their job.
.
Frequently Asked Questions

What kind of situations can be considered for guardianship?

The courts will consider the level of incapacity of an individual, not necessary the circumstances that led to it. Guardianships are common for the elderly or those with dementia, but a 19 year-old victim of a car accident may need full care, just as a 54 year-old with Down's Syndrome.

What is the difference between a limited and plenary guardianship?

In a limited guardianship, the courts find that an individual has some capacity and ability to think or do things for themselves. In a plenary guardianship, the responsibility of the guardian is total, and all rights of the ward are removed.

What are my responsibilities as a guardian?

All court-appointed guardians must undergo background checks, educational courses, and operate under strict oversight.

Can more than one person act as a guardian?

Yes. You would be co-guardians.

Understanding Guardianships

We've published some basic information about legal guardianship here. These guardianship blog articles may also be helpful.