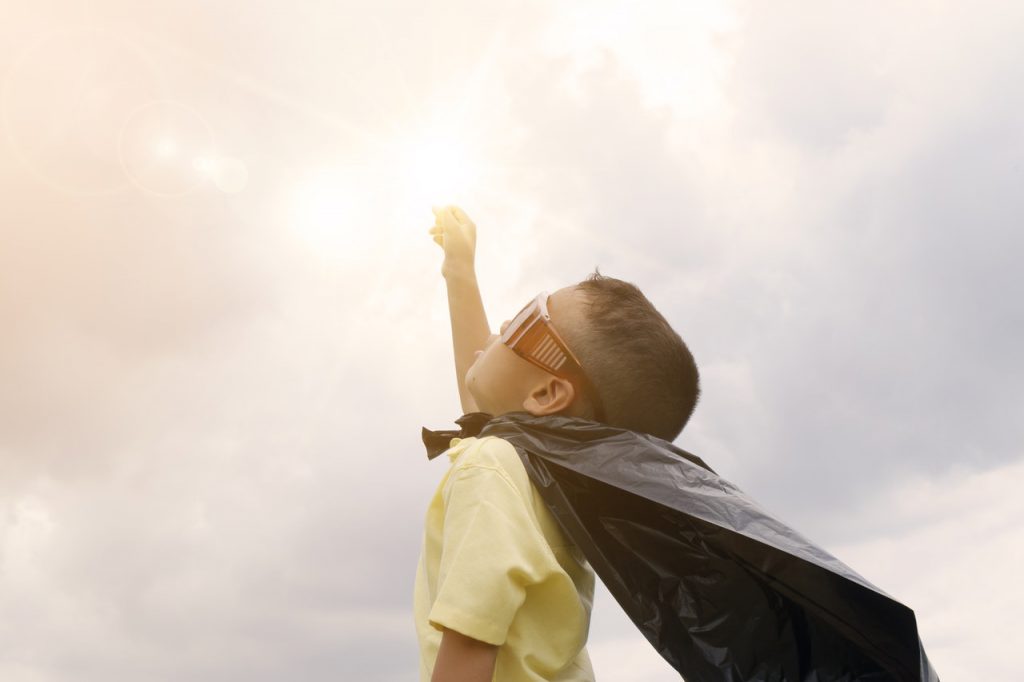 Guardianship of a Special Needs Child
Issues of guardianship are as unique as the individuals involved.
As a special needs minor approaches age 18, we are here to help make sure that their transition into adulthood is one of dignity, allowing for not just disabilities, but any ability to take care of themselves, too.
Incapacity is not a black and white concept. The ward may be capable of some things, and incapable of others. We help the ward maintain independence where they are able to do so.
We are here to help set up financial and legal safeguards for your loved one that will serve them throughout their lives.
Frequently Asked Questions

What is Guardianship?

It is the legal proceeding in which someone asks the court to find that a person is unable to manage his or her affairs effectively because of a disability. A guardian would make their decisions for them.

Are there alternatives to Guardianship?

Of course! Depending on the individual, a Special Needs Trust and/or Assisted Living services may be all that is needed. There are many options and legal documents to consider. We are here to help.

Can someone outside of the family be a Guardian?

Yes, but courts generally prefer to see parents and friends in this position. Guardians are closely supervised by the court.

Understanding Guardianships

We hope that these resources may be helpful.

Client Information Packet

New Client Info Sheet

Prior to your consultation, we will need as much of this form filled out as possible. You can either print and mail it to our office, or use the fillable feature and email it to info@yourcaringlawfirm.com.